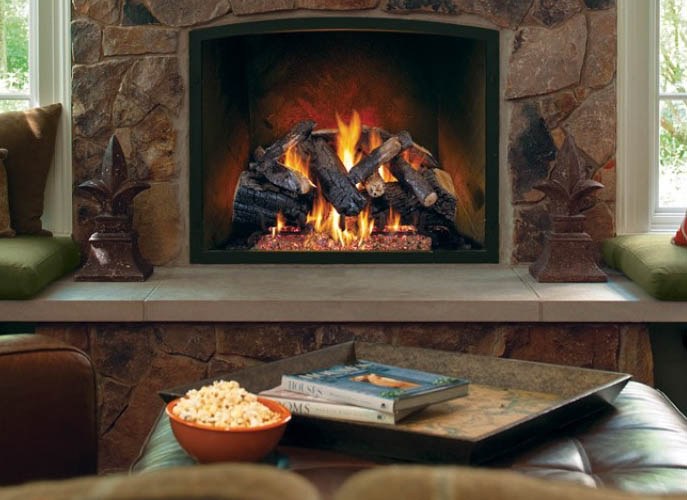 Real-Fyre gas logs are made of the finest materials and use advanced technology to provide the most dependable logs available. This combination of materials, pre-fired in a rotary kiln provides:
Greater Compressive Strength, allowing finer detailing in the log making process without breaking or chipping and producing a longer lasting log.
Lower Iron Content, other materials have more, iron turns into iron oxide and changes the color of the logs.
Higher Bulk Density provides a more radiant heat while in operation, and after the set has been turned off.
Better Rheology (Flow Rate) means having a better texture to the logs, fewer "bugholes", better strength, and less water in the mix.
Steel Reinforcing Rods assure the integrity of Real-Fyre Gas Logs, are precisely sized, designed and inserted into each log. This provides a maximum rein and prevents breakage.
Higher Tenacity, Real-Fyre logs are better able to withstand heat over a longer period of time.
Have a question about an above product?
Give Us A Call – (830)997-8621  or  (800)997-8621