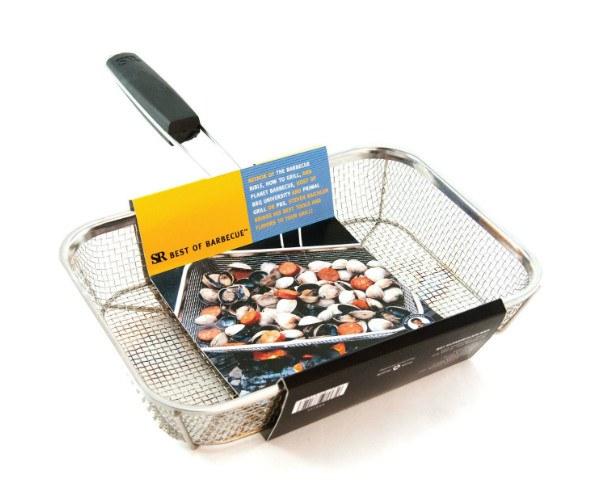 Let your grilling gear be the stuff of envy. Explore these great gadgets, brushes, skewers, griddles, racks, and more. We even have a Beer Can Chicken Roaster! Each item here will help you and your barbeque into well-tuned grilling machines.
Raichlen hosts the popular PBS TV shows Steven Raichlen's Project Smoke, Primal Grill, and Barbecue University. (He also stars in two French language TV shows—Le Maitre du Grill and La Tag Barbecue.) Founder of Barbecue University at the Broadmoor resort in Colorado Springs, Raichlen serves as barbecue curator for SoFAB (the Southern Museum of Food and Beverage) in New Orleans. He has lectured on this history of barbecue at institutions as diverse as Harvard, the Library of Congress, and the Smithsonian.
Have a question about an above product?
Give Us A Call – (830)997-8621  or  (800)997-8621