MR. Heater – SINGLE TANK TOP HEATER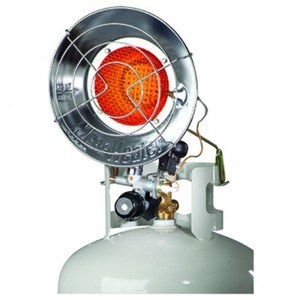 Mr. Heater is the Original Tank Top heater. Assembled in Cleveland, Ohio, this radiant 10,000 – 15,000 BTU Liquid Propane Tank Top heater is the perfect solution for a variety of outdoor heating applications. This heater is constructed with high quality chrome and stainless steel components to bring you reliable heat on the go. With its adjustable high-medium-low regulator and soft nose P.O.L., the MH15T is easy to use and quick to set up. Its higher grade mesh brings you longer lasting durability while its standard safety shut-off switch brings you peace of mind.
TANK FOOT TANK STABILIZER
(FITS 20/30/40LB. PROPANE TANK)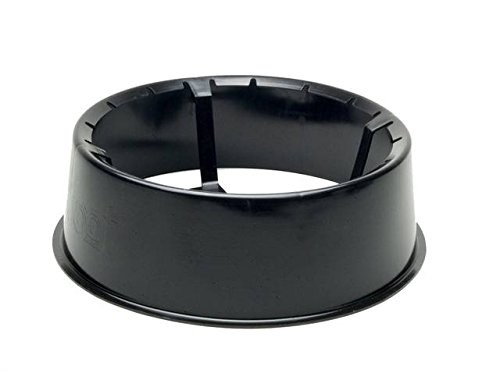 TankFoot Tank Stabilizer reduces the risk of a propane cylinder tipping while transporting in your RV, pick-up, car, or at a campsite, etc. (Ordering a single unit. Packing Slip may say "6 Pack".)
Fits 20lb, 30lb, and 40lb cylinders
High-strength plastic construction
Light weight
Increased stability
WEED DRAGON TORCH KITS

The WEED DRAGON® is the perfect propane torch kit for home and garden use. We've regulated the flame and BTU down for homeowners who don't need the power of a farm torch and we've even assembled it. This torch kit is still plenty powerful for lots of tough jobs all year long and generates heat up to 2,000° F. The 100,000 BTU Weed Dragon quickly hooks up to any refillable propane tank (barbeque cylinders work great) and even comes with a hand-tighten tank fitting (you don't even need a wrench!).
MINI DRAGON TORCH

The Mini Dragon™ provides the perfect pin-point flame for small jobs around the home & garden.  Perfect for chemical free spot weeding, lighting charcoal, chimineas, campfires and more.  For use with 14 oz. to 1 pound propane cylinders.  Mini Dragon™ is CSA Certified for use in the U.S. and Canada and is proudly MADE in the U.S.A.  (For outdoor use only – Avoid conifers & flammable residue such as pine needles, evergreen mulch, etc.)
Rutland – Creosote Remover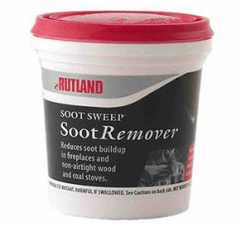 Creosote buildup is inevitable, but keeping it at bay is remarkably easy! A couple of scoops of Rutland Creosote Remover in your fire two times per week turns that sticky, tar-like creosote to ash and prevents further buildup from occurring. Creosote buildup can cause chimney fires if left untreated so keep your home safe and warm with the powerful and effective Rutland Creosote Remover. The use of creosote remover does not eliminate the need for regular chimney cleaning. Safe for use in all chimneys and wood burning appliances.
Rutland – Soot Sweep Soot Remover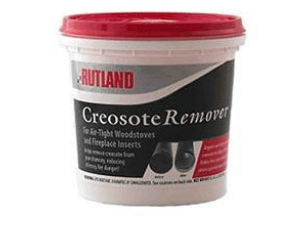 Scooping this soot stopper into your fire controls soot build-up in everything from free-burning fireplaces and non-airtight stoves to oil furnaces and boilers. Just a couple of scoops in your fire a few times per week and it will clean out existing soot and prevents further deposits from forming. Regular use increases safety and efficiency of your heating appliance giving you peace of mind. 12-16 treatments per pound.
HY-C Company Inc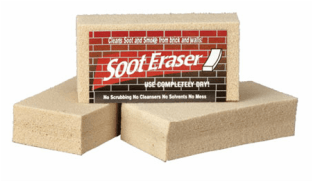 The Soot Eraser works like an eraser, absorbing smoke residue, soot, fly-ash and dirt. Use it completely dry! No scrubbing, no mess, no solvents, no cleanser. Made from a non-toxic 100% natural Vulcanized rubber, the Soot Eraser works on most surfaces including: brick, mantels, fireplace hearths, woodwork, window blinds, window shades, painted walls and most wallpaper.Available in a single or 24-pack. Made in the USA.