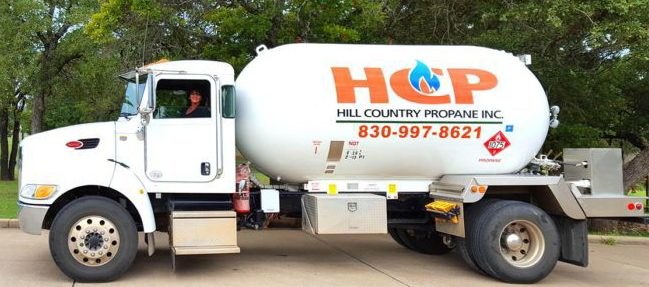 Hill Country Propane, Inc. is a full service company serving Gillespie and surrounding counties for the more than 36 years. We are a locally owned company and committed to giving our customers safe, honest and dependable service.
Bert Franz, company owner and president, oversees all technical aspects of installation and service. Bert has 38 years of experience in all aspects of farm, residential and commercial propane installation and repairs. Son Eric Franz has joined the family business alongside his father. Co-owner Wanda Franz oversees operations and specializes in assisting customer s with design and equipment selection at every level.
Homeowners, builders and other prospective clients can be confident that Hill Country Propane, Inc. will do the job right the first time and at a competitive price.
Contact Us
by calling
(830)997-8621   or   (800)997-8621
or by emailing
Or Use the Form Below